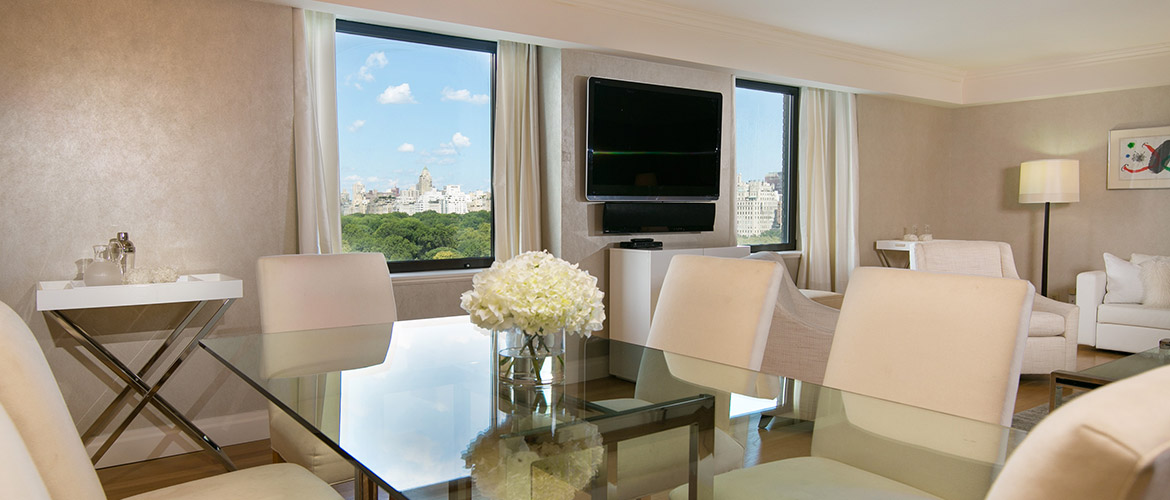 Relocation
The Lauren Berger Collection includes several luxury, unique and stylish residences that are ideal for both short and long term relocations. Eighteen immaculately decorated luxury residences – five in the prestigious Jumeirah Essex House, with commanding views over Central Park, and several modern luxury residences at the new and renown Mercedes House to beautiful homes in WestHamptons, Greenwich, CT, Eastchester, NY, New Rochelle and more.. All residences outside of Manhattan offer beautiful tranquility and settings in close proximity to the City..
Every property has the Lauren Berger Collection personal touch and signature by Lauren Berger herself. LBC makes your visit, whether for short or long term, a memorable one.
If you are interested in one of the LBC Properties listed and need assistance in relocation, please contact us and we will be happy to help make it as smooth and hassle free as possible.
Your Home Away From Home Awaits!