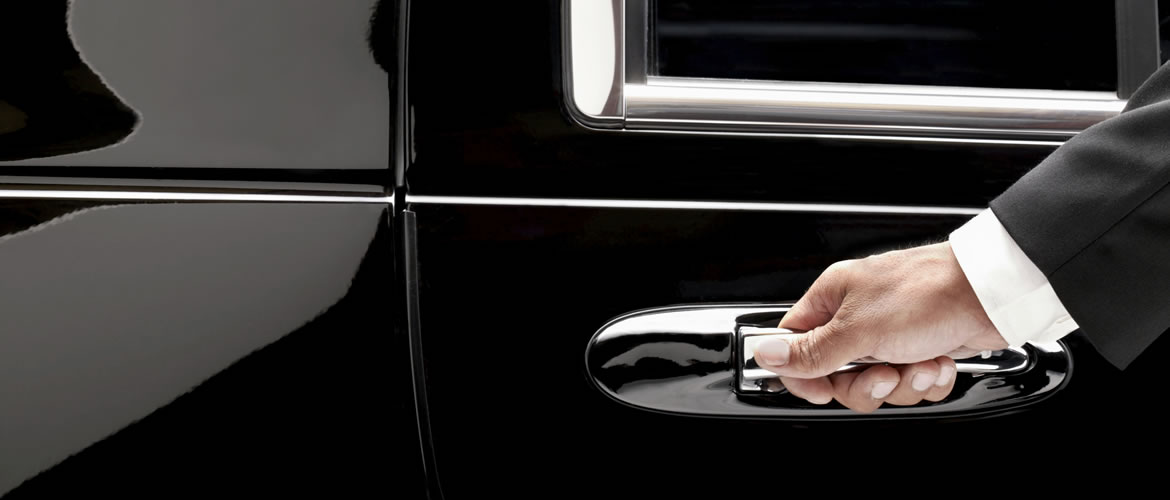 Ambassador Services
Ambassador VIP Concierge Services
The service at each property in the collection reflects Lauren Berger's core philosophy: that is, meeting the unique needs of each guest with warmth and efficiency. Every request — whether simple or complicated will be carried out by the dedicated service team, many of who have been intrinsic parts of the Lauren Berger family for over twenty years.
Devoted yet discreet, the staff are always on hand when you need them and out of sight when you prefer privacy.
LBC VIP Access Privileges, Benefits and Services Worldwide:
The properties in the LBC collection is equipped with a direct telephone line, fax, printer, scanner, secure Wi-Fi connection and cable television.
Access to over 200 luxury and exotic properties worldwide* Access to special events, entertainment, LBC sponsored events and more
Access to one of NYC's most prestigious Membership clubs
Year round full Complimentary Luxury Transportation airport pick up and drop off for Members only
Additional VIP Services Given Upon Request (Additional Charges May Apply)
(These services are based on availability and first come, first serve – However, LBC makes every possible effort to make your request a reality)
24 HR Butler and Concierge
Chauffeur – Private Luxury Car (Rolls or Mercedes)
Horse and Carriage when in NYC
Private Yacht, Captain & Crew, 48 Ft Luxury Yacht
In-house Chef and Sommelier
VIP Shopping and Delivery For just about anything
Babysitter, Tailor, Personal Tour Guide, Personal Trainer
Personal Care Treatment/Beauty Services for Him and Her
Royal Table Top Settings
Exclusive Box Tickets for Opera and Sporting Events worldwide
Accommodation Arrangements For Your Personal Staff, or as needed
Top Security for all your needs worldwide
Custom VIP Services and Request to fit your lifestyle
Personal and Corporate Events Planning
Access to Special Events, Concerts, Broadway Shows and More
Nightlife Coordinator
Personal Nurse Care
Daily Agenda and List of Local Events
Private Jet Services by Emtjets
Professional Dry Cleaning by Madame Paulette
Please Note: The above mentioned services by LBC are based on availability
and most are reserved for Members only *