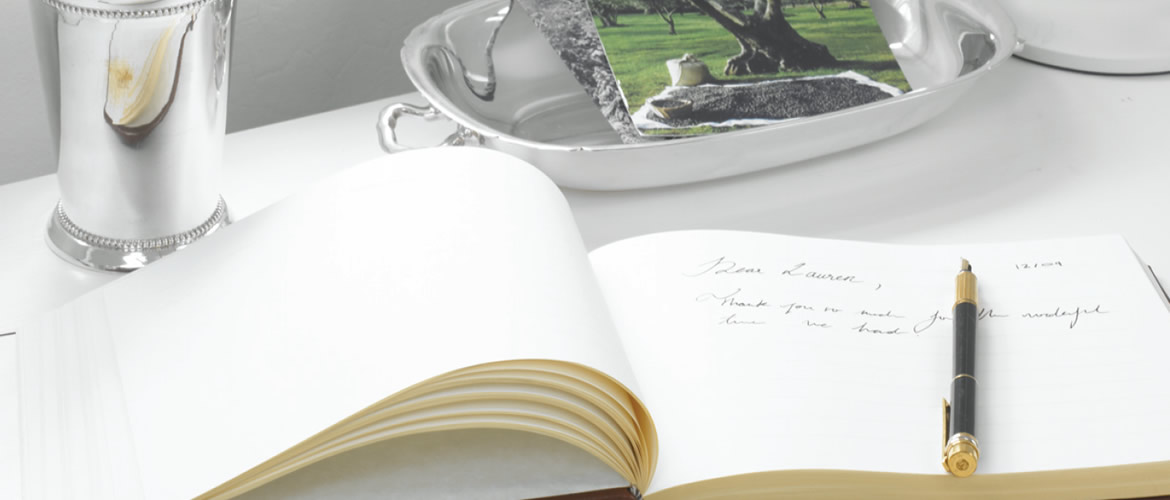 Reservation Request
Please Note:
This is only a reservation request and is not confirmed until you have spoken to an LBC agent.
Fill out the LBC Reservation Request form for the property of interest.
Security deposit must be made to confirm your reservation.
Payment in full by credit card, or bank wire prior to check-in.
If you have any questions, please contact us at 646-629-9669.